Alternative Health Care Professionals
Your Partner in Exceptional Medical Care
Oasis Integrative Health in Brooklyn, NY is a private medical practice providing integrative health care solutions. We are physicians who are proving that alternative medical services such as functional medicine, detoxification, and hormone balancing to name a few are also effective treatments. Our seasoned alternative health care professionals are highly skilled with various medical options for individuals. Located in Brooklyn, we are easily accessible from all 5 boroughs. Continue reading to discover functional medicine and get to know our physicians.
We offer alternative health solutions to common problems. Our focus is on the whole patient, and we find the root cause of illness and dysfunction. Our company provides therapy that ultimately repair the body and return it to its original health.


Meet Our Alternative Health Care Professionals
Dr. Sean Halligan brings over 28 years of medical experience to Oasis Integrative Health and is a board-certified family medicine physician. Dr. Halligan recognizes the profound impact of food on health and appreciates helping his patients experience the healing power of food in their own lives. His approach encompasses the idea that food is medicine and that finding the root cause of an illness is the key to maximizing health and not just managing symptoms.

Dr. Halligan utilizes The Functional Medicine Timeline, an investigative approach to mapping out a patient's history in relation to current symptoms and health challenges, along with a nutritional approach and healing body movements to optimize the health and wellbeing of the individual.

Dr. Halligan has advanced training in acupuncture from the Helms Institute at UCLA and focuses on treating gastrointestinal dysfunction, hormonal imbalance, cardiometabolic chronic fatigue, and other chronic health conditions.

He starts his day with meditation, warm lemon and ginger tea, and exercise.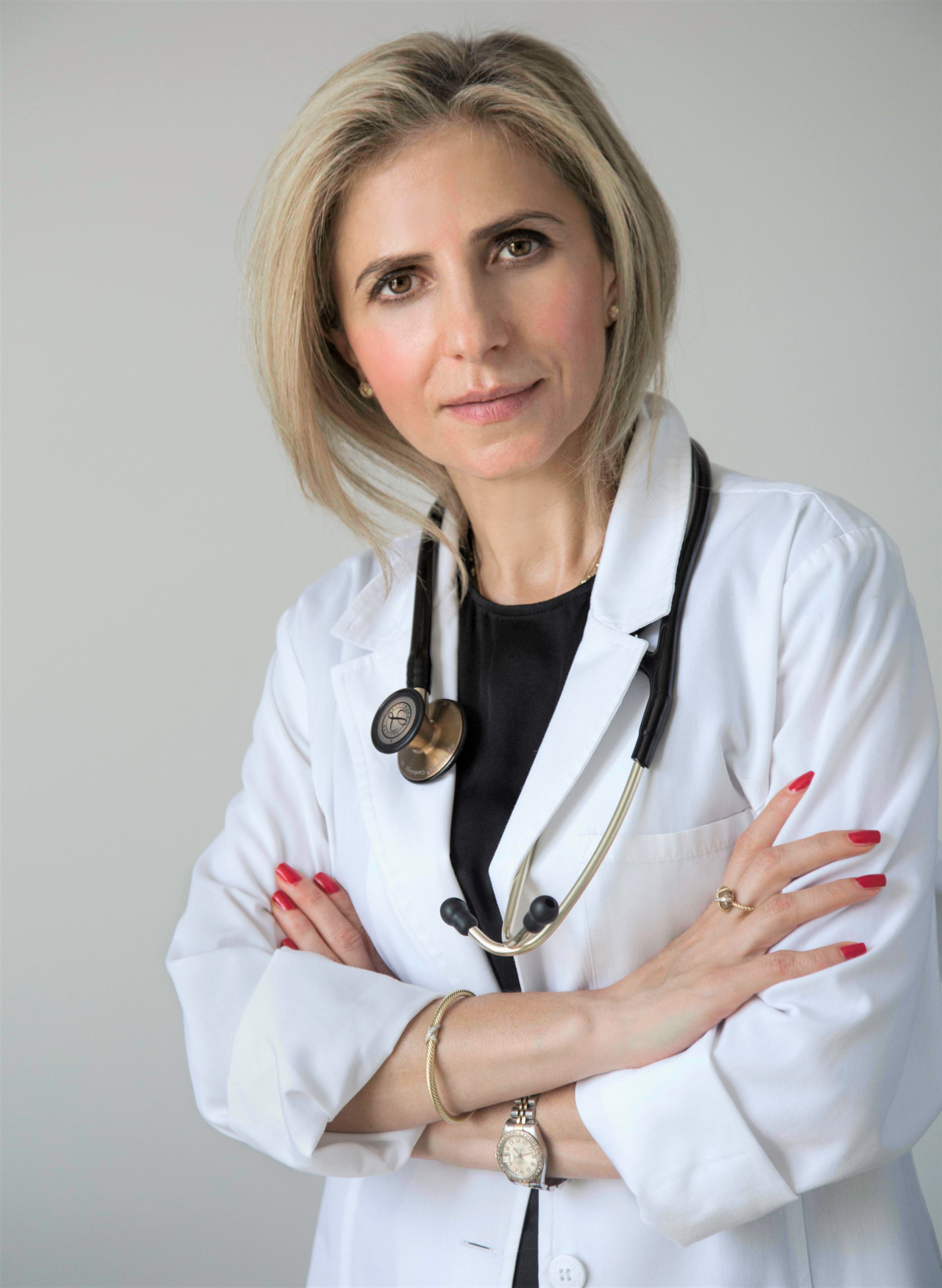 Dr. Arpine Saribekyan is a board-certified physician in family medicine with extensive fellowship training in integrative medicine. She currently practices as a functional medicine specialist.

Dr. Saribekyan has been treating, healing, and preventing chronic diseases for many years. She received her formal training in integrative medicine at the University of Arizona. Under the tutelage of the renowned Physician Dr. Andrew Weil, she learned the methodology to restore wellness.

The approach to wellness that Dr. Saribekyan employs is utilizing nutrition, fitness, and appropriate rest as tools that work together to promote cellular growth and repair and increased energy production. This allows the body to function optimally.

Dr. Saribekyan specializes in women's health and wellness, hormonal balance, detoxification, and gastrointestinal dysfunction. Her health program goals are to optimize longevity, wellbeing, and cognition, and reduce reliance on prescription medications.

She starts her day with grateful prayer, followed by a green smoothie and yoga.